| | |
| --- | --- |
| Winter 2017/2018 Issue | Revised Media Kit |
Please note correction on page 10 of magazine.
Date for NC State Convention should be

June 7-10, 2018
The Leader Magazine has been recognized by VFW National as a 2nd
Place Award Winner in their Publishing Competition.
Russ Chambers received a 3rd Place Award in the Best Article Category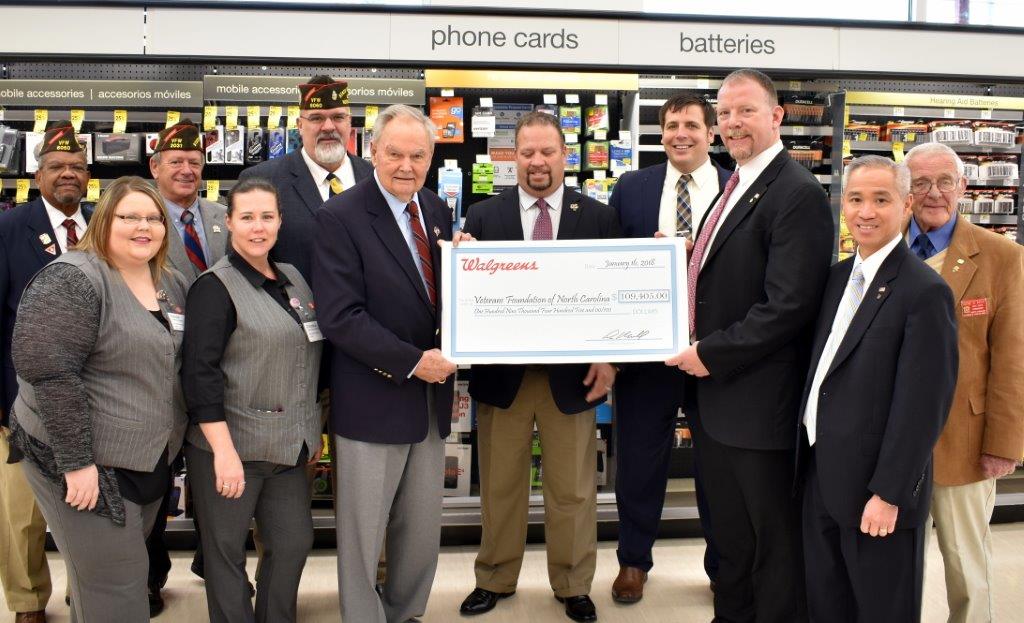 Walgreen's Team presents check for over $100,00 to Veterans Foundation of NC.
Email will be the primary means of sending correspondence from State Headquarters to District and Post Officers. You will receive numerous documents by email in order to cut down on postal expenses and speed up the response time for you receiving the information. Here are the directions for changing your email password:
1. Go to vfwnc.com bottom of page and click on webmail.

2 In middle circle click on change password.
3. Enter previous officer's email and password and Log In.
4. Enter your new password and confirm password.
5. Change Email Account Settings.
6. Click OK or Apply to change password.
(If you remain in your current office you do not have to change anything.)
NOTE: If you do not change your password within 60 days you will be locked out of the
Webmail system.
Assistance is available at leaderinfo@vfwnc.com or by calling 336-200-4747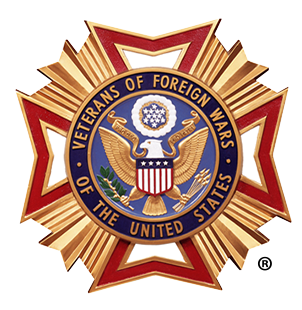 Click here to visit the National VFW Store